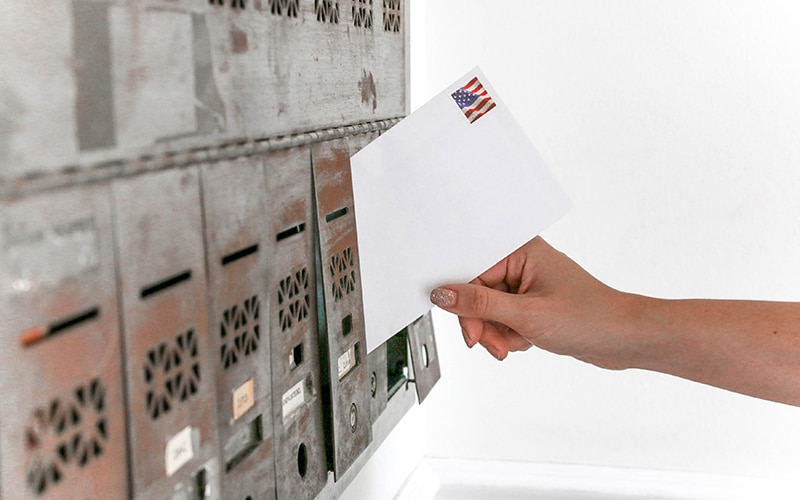 Direct Mail campaigns are an important tool for connecting to your target audience. Your brand will seriously benefit from investing in a nicely designed and well-targeted mail campaign. At Conlin's, we do whatever we can to help our customers get the most from their direct mail. Here are a few of our top tips for saving money on your next mail campaign!
1. Send Standard Instead of First Class
Save on postage when you opt for Standard Mail! Keep in mind that Standard takes about 7-10 days to reach it's destination while First Class takes 1-2 days locally and up to 4 days nationally. If your mailer is time-sensitive, this cost-cutting option may not be for you. However, if time isn't an issue then this is a great way to save a little extra on your campaign!
2. Have Your List Presorted
If your mailing is large enough, you can receive postal discounts when we presort your mailing. The minimum for presorting is 200 pieces for Standard mail and 500 pieces for First Class. With presorting, our software will organize your list into groups. This step saves the Post Office time, and those savings are passed on to you in the form of lower postage rates.
3. Clean Your List
If you are sending to an in-house list, save money by doing regular upkeep on your list (thus minimizing the amount of mail that gets returned). Conlin's can help by performing an address change update, which is when our software compares your list to the National Change of Address (NCOA) registry and changes addresses that have filed a move update with the Post Office.
4. Use a Targeted Mailing List
Target your list to the right demographic for a higher response rate and less waste. You can filter your list down by industry, job title, etc. to reach the right people with the right message.
5. Keep Your Design Within the Size Categories
Oversized pieces cost more to mail. The Post Office has size limits for three categories: Postcard, Letter, and Flat. To keep the postage down, design a mailer that fits within these standard categories. Click here for a look at these categories.
6. Try EDDM
If you are a local business with a general audience, EDDM may be a great option for you. Instead of using a mailing list, your postcards are delivered to every door on a mail carrier's route. This method allows for total saturation of a 1-2 mile geographic radius. In addition to saving money on a mailing list, the postage rates per piece are lower than regular postage.
Again, it works for businesses that are local and non-specialized (such as pizza parlors, dry cleaners, landscapers, etc.), but it's not the best option for companies reaching a niche audience. Check out our blog post to see if EDDM is right for you.