About Lauren D'Alessandro
Lauren is the Marketing Coordinator at Conlin's Digital Print & Copy Center. She is the editor of Conlin's Press, and she manages all marketing and advertising efforts, including radio advertisments, direct mail, email blasts, Facebook, Twitter, and Instagram. In her free time she enjoys blogging, interior design, and photography.
About Conlin's Print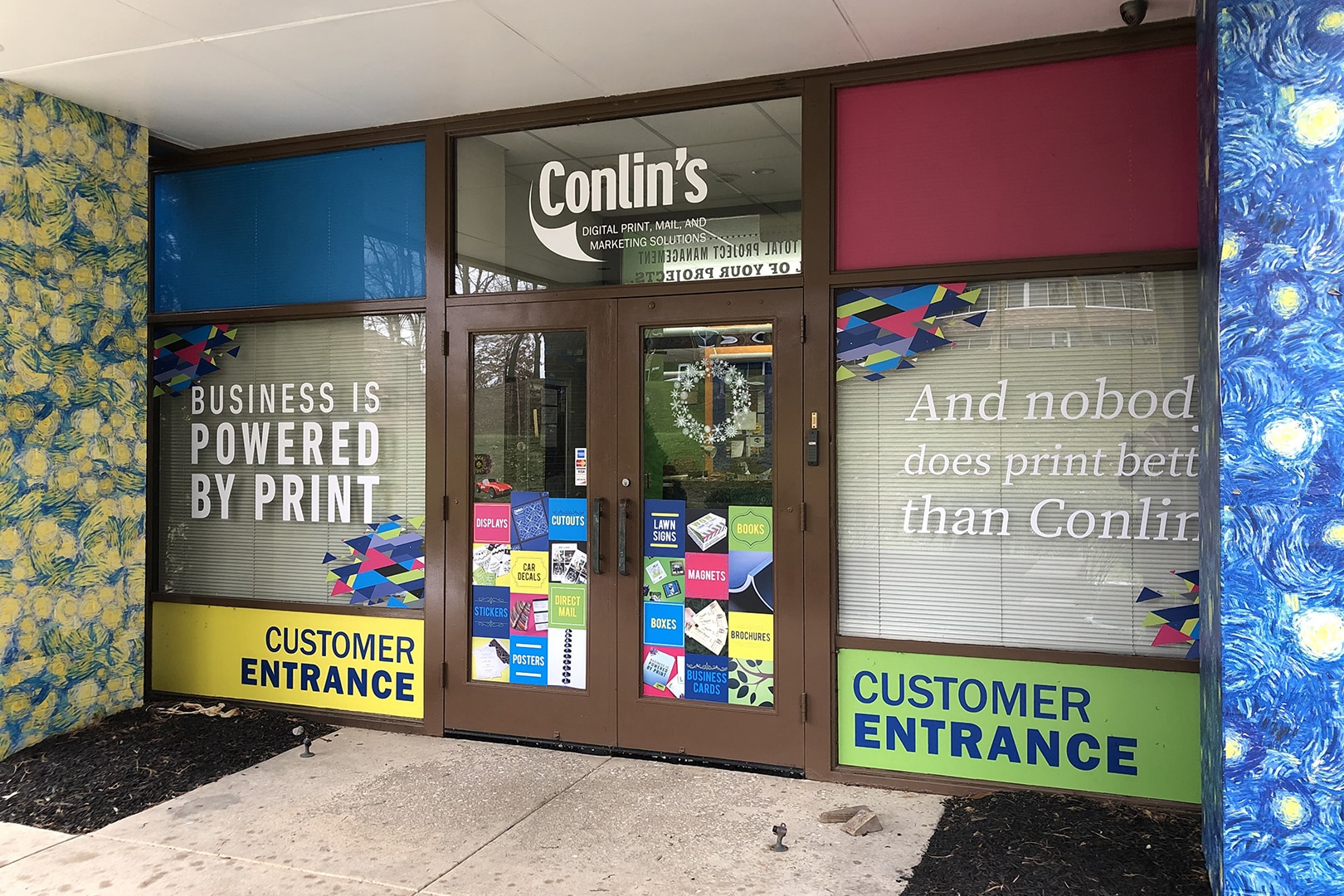 Business is powered by print – and nobody does print better than Conlin's!
Recent Posts
Instagram
Categories