About Jaime Zucker
Jaime is a Brand & Identity Designer and Creative Director. She has over fifteen years of professional hands-on experience as a graphic designer, creating, establishing, and maintaining social, corporate, non-profit, and lifestyle brands through print, digital, and user experience. She's also a wife, mom, foodie, and music lover!
About Conlin's Print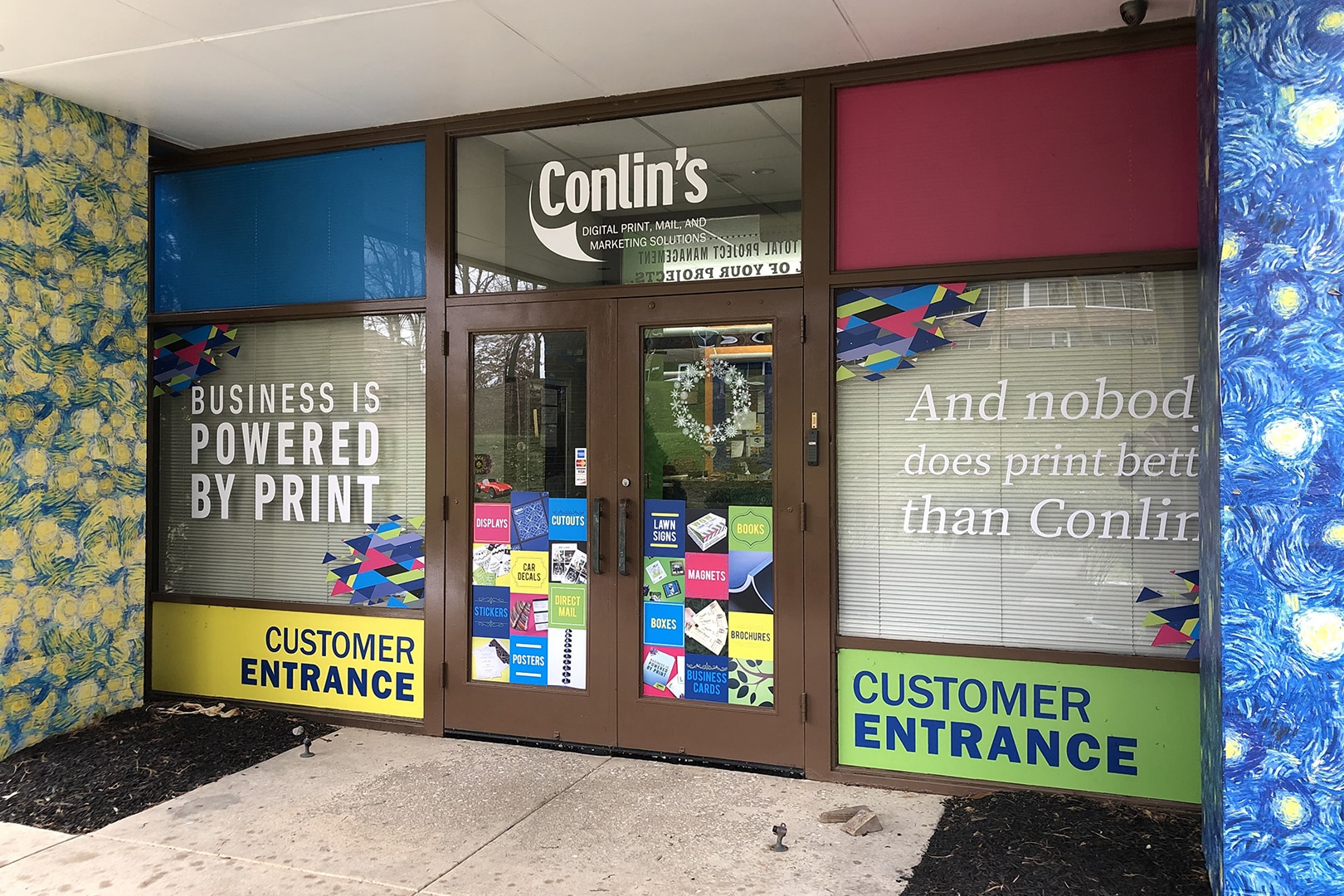 Business is powered by print – and nobody does print better than Conlin's!
Recent Posts
Instagram
Categories