By Conlin's Digital Print & Copy Center, December 9, 2019
The countdown to Christmas is upon us and it is time to gather gifts and spread holiday cheer. What better way to celebrate the most wonderful time of the year than with the gift of giving. We've gathered 8 of our favorite Christmas printables from around the internet, which include Christmas cards, wrapping paper, gift tags, and more!
You can print these delightful holiday printables out yourself or have them printed professionally by your favorite local printer (hint hint).
1. Holiday Art Décor | Inspired by The Turquoise Home
Pop these printable art pieces into frames and surround your home with warming winter décor or give as a gift to your child's favorite teacher. These adorable prints can also be used as present tags. There is an unlimited amount of ideas you can do, so let's get creative!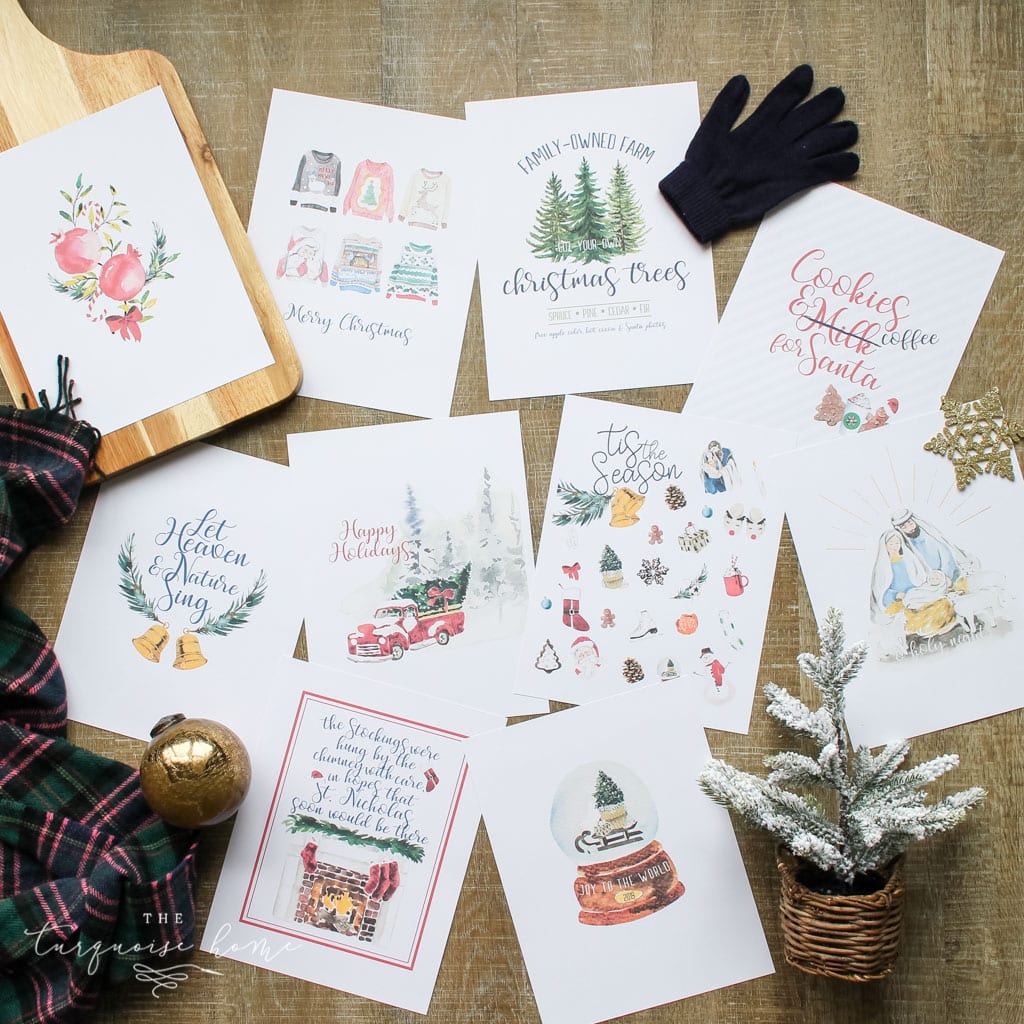 2. Holiday Planner | Inspired by The Turquoise Home
It is always a great idea to be organized during the holiday season, especially with tons of running around to do. Use this festive and fun collection of papers to manage all of your holiday season details.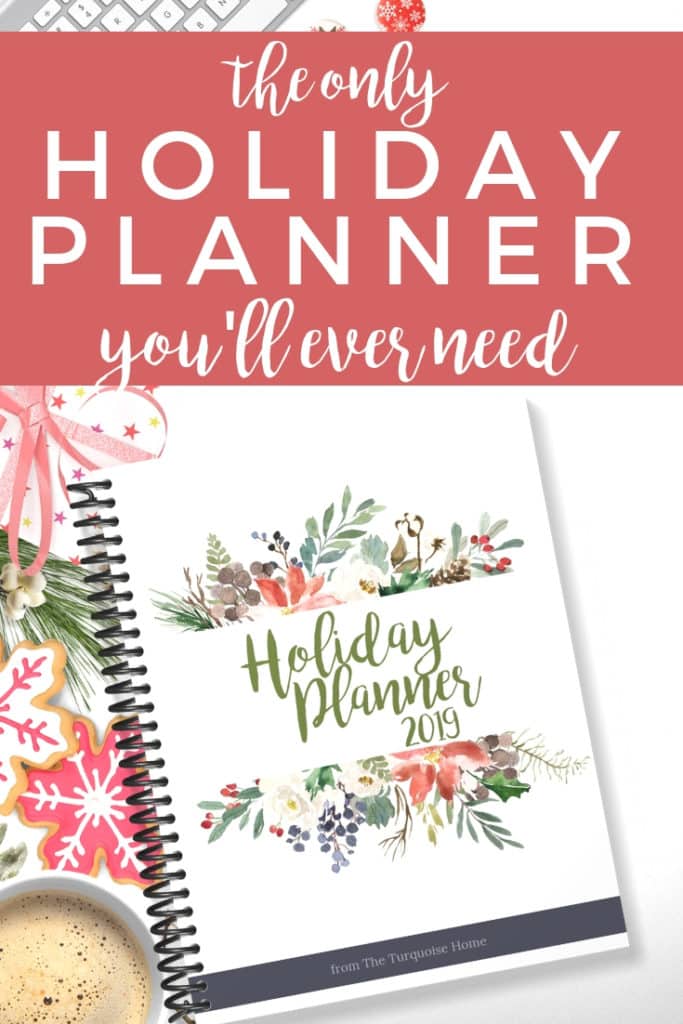 3. Holiday Cards | Inspired by Jeff Hendrickson Design
We just love these one-of-a-kind holiday cards. There are multiple templates to choose from where you can place a family photo, pet portrait or any image you would like.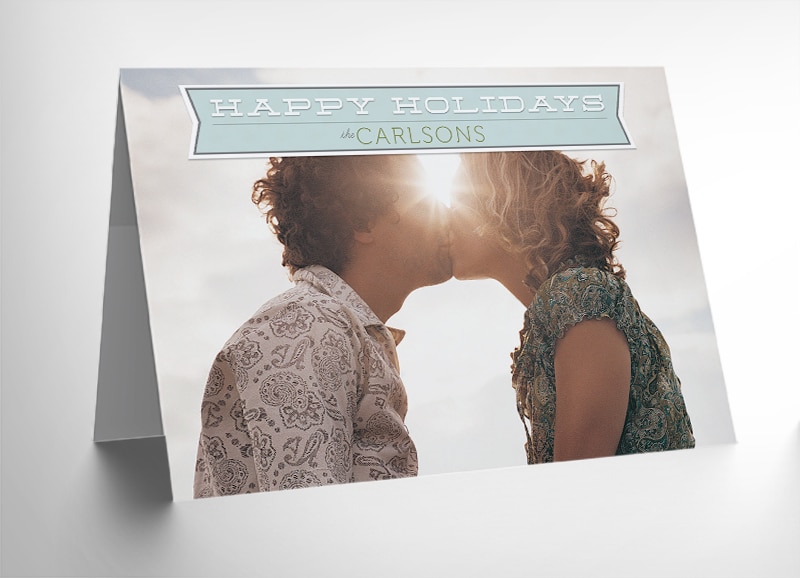 Here's some crisp minimal white cards with a simple stand-out font.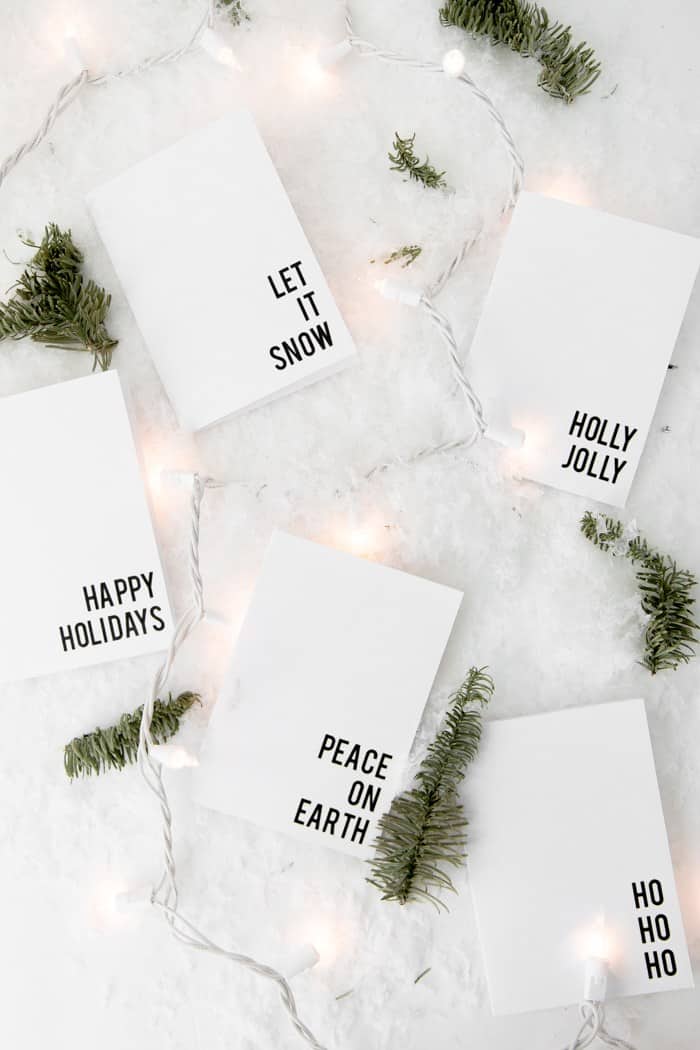 From snowflakes surrounding painted cursive to striped candy cane serifs… DaFont has a plethora of Christmas themed fonts that will jazz up your holiday designs; in cards or on signs. Take a look at a previous article we wrote for more festive fonts! CLICK HERE.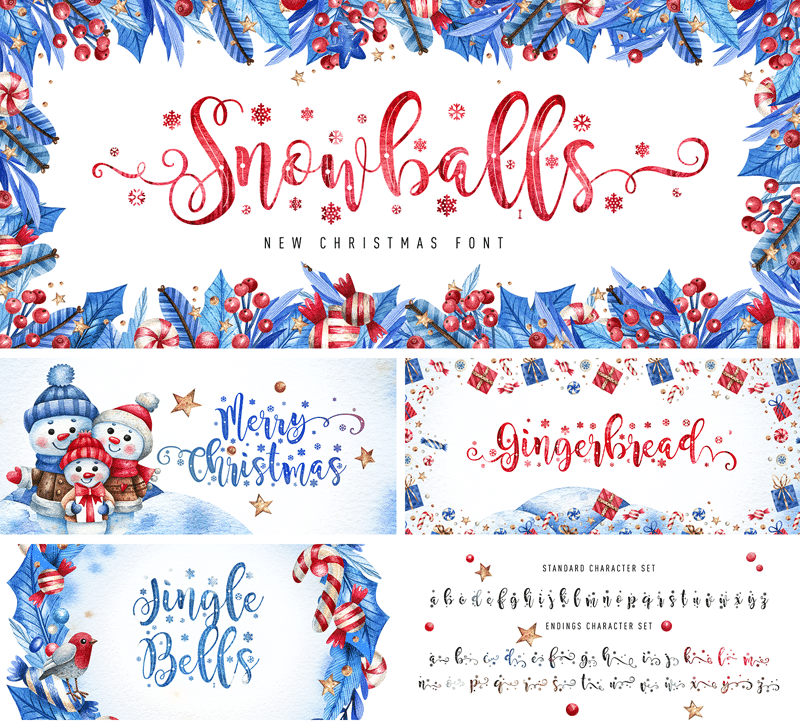 These little tags are adorable additions to any gift.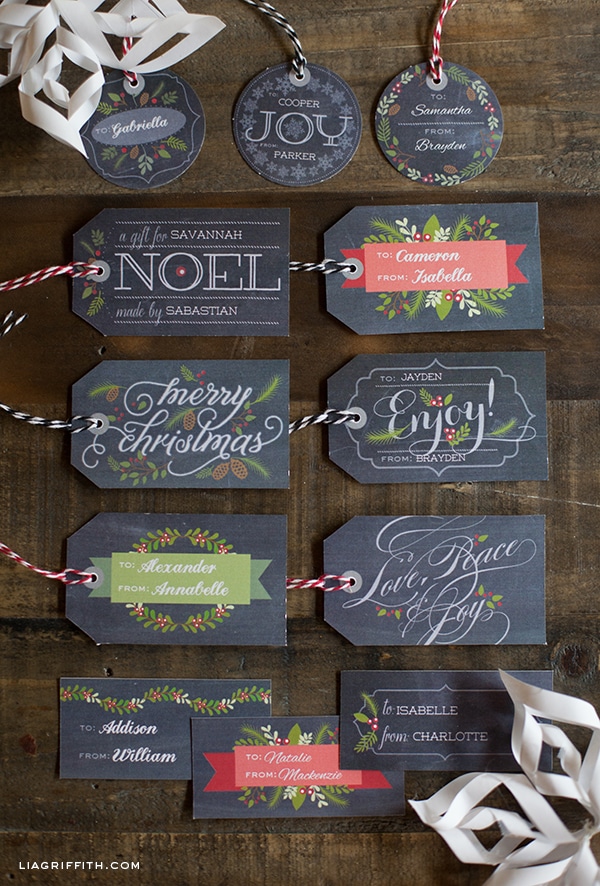 These labels are super artistic. Stick them onto gifts to add a splash of color and fun.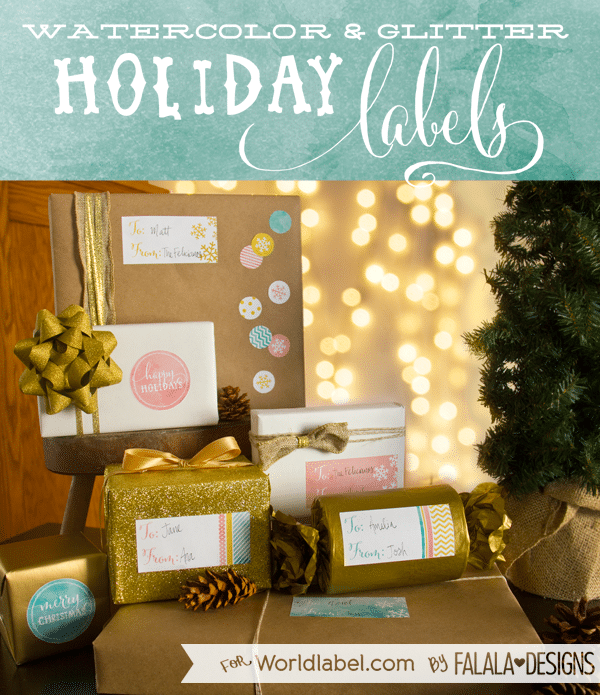 8. Wrapping Paper | Inspired by Craftberry Bush
And to wrap up our pretty printables, we have the perfect wrapping paper for the presents under your tree. The whimsical watercolor adds a cute touch to any gift this season. We especially love the little deer! How cute are they?!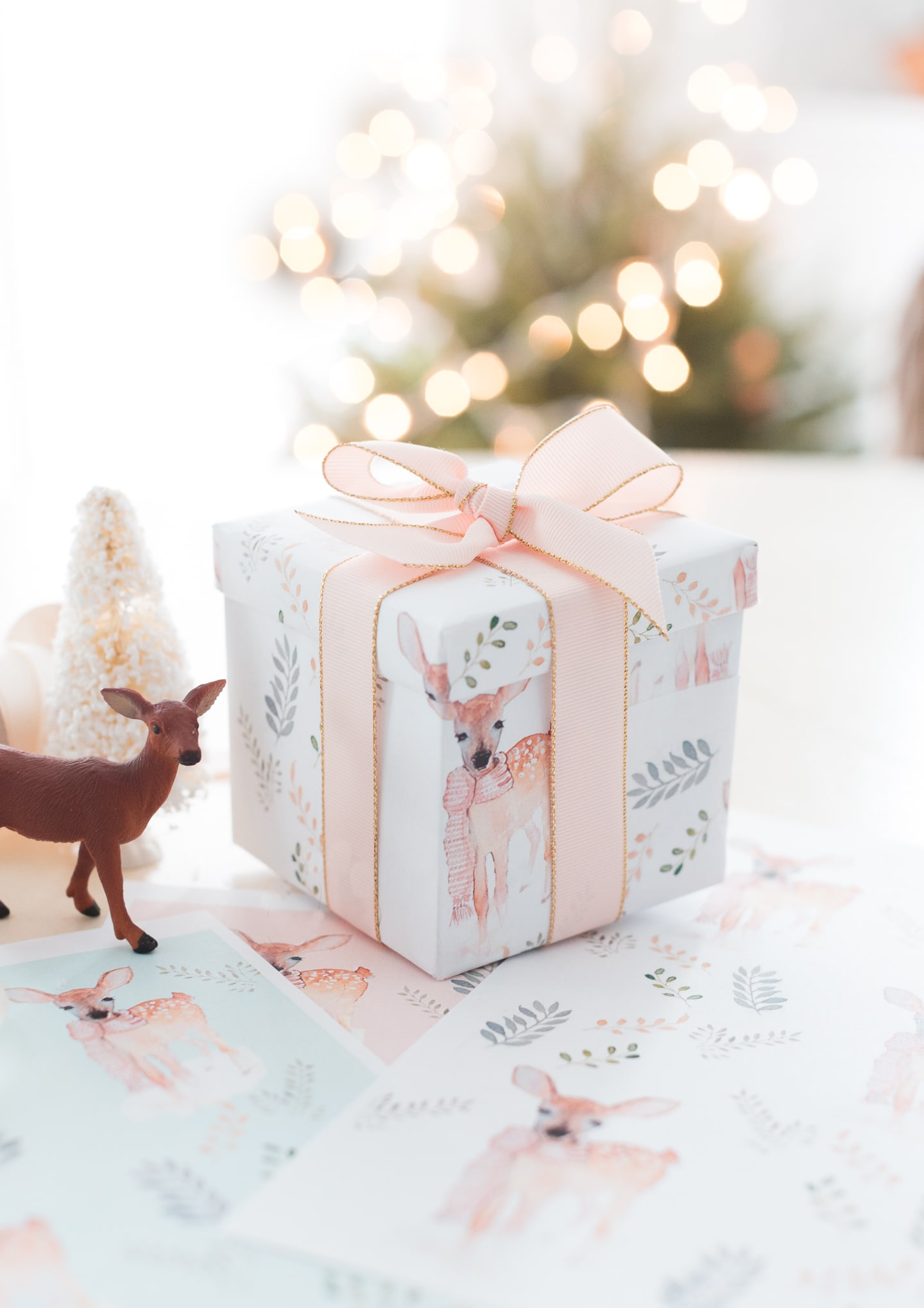 To visit some of our previous freebies for the holiday season CLICK HERE.
Gathered & Written by:
Heather Fesmire
Digital Marketing Coordinator
Get Printspiration sent right to your inbox
Plus instant access to our FREE template library!