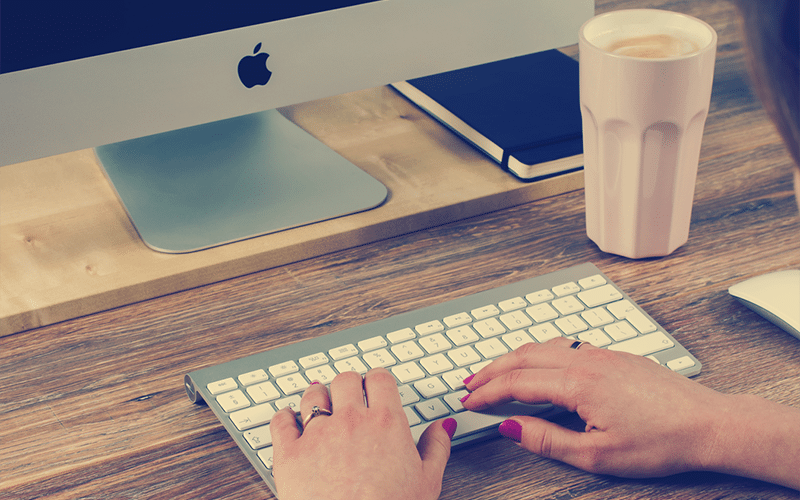 Your company just launched a new blog and announced the launch on social media. The problem is, you only have 50 followers per platform and most of your customers don't even know you're on there. If you have an email list, you can send a blast out to let your customers know about the launch — but what should you do if your email list is small (or non-existent?).
Launching a new digital platform can be daunting, especially when your online following is small. However, if you're providing relevant content that benefits your customers, they will most likely be interested in it – so long as they know it exists.
If your social media presence isn't strong but you have an in-house mailing list, direct mail could be the best way to let people know that you've started creating online content.
Here are three ways to leverage the power of your mailing list and get your customers reading your online content.
Print Magazine
Best of Local was sent out at the same time as we launched our blog, Conlin's Press. The back cover invited the recipient to visit the site – and plenty of people responded to this invitation. Our blog and website traffic had a significant uptick after we mailed the magazine.
Best of Local Magazine - [View Project]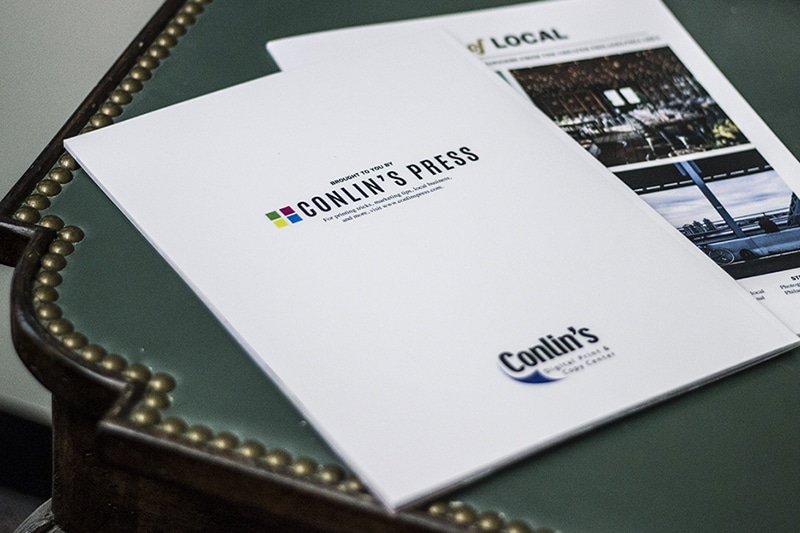 Newsletter
You don't need to invest in a full printed magazine to increase your web traffic. We recently created a direct mail newsletter for our company. Newsletters are a common practice, but have you ever thought of using one to draw attention the what your company is blogging about?
Direct Mail Newsletter - [View Project]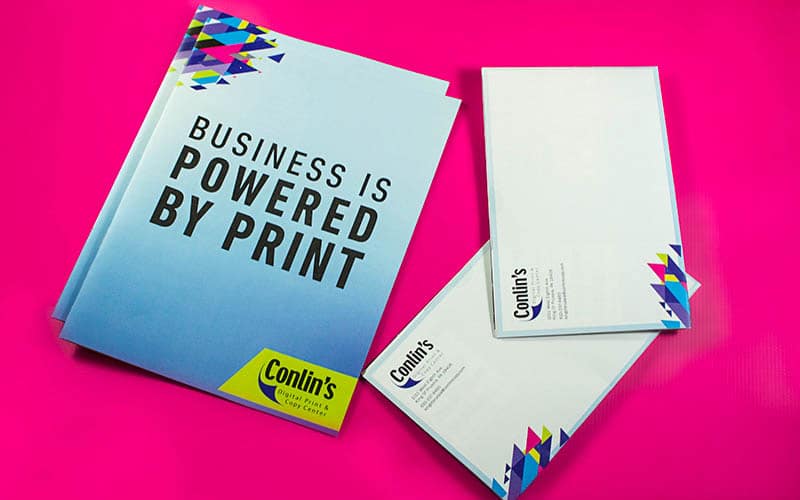 Share a carefully selected post or group of posts from your blog — choose items that are relevant and interesting for the people on your mailing list. Then be sure to let them know that these are only a sampling of the full selection of useful articles you are providing on your blog, and invite them to check it out.
Bonus tip: If your mailing list has enough demographic data, your list can be segmented into interest groups. You can send each group a selection of only the posts that are most relevant to them. They could be segmented by job title, industry, location, and more!
Postcard Announcement
If you don't want to put the time into creating a newsletter, try sending out a postcard announcement. It's simple, lower cost, and it gets the job done.
Does your company have a blog? How did you let your customers know about this new content?