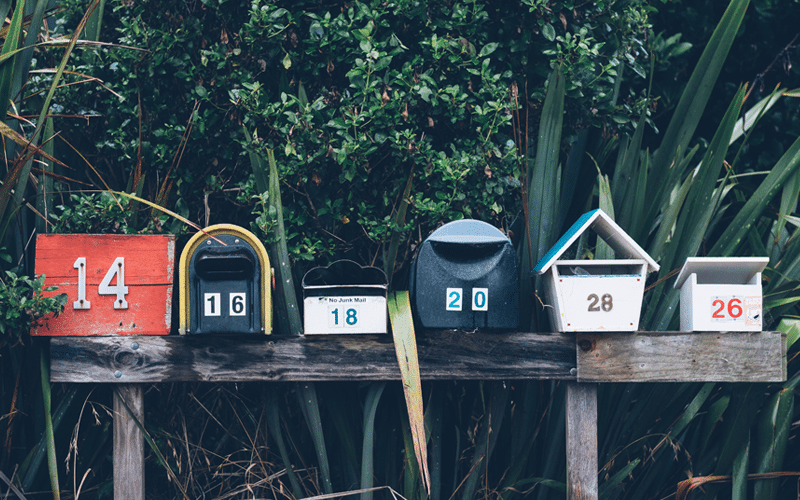 Direct mail presents a real opportunity for brands. As we shared in our post, 4 Reasons Why Direct Mail Belongs in Your Marketing Mix, one of the benefits of direct mail is the ability to catch and hold your recipient's undivided attention.
The key to grabbing hold of this benefit is to create a piece that is engaging. The more time your recipient spends reading, viewing, or interacting with your mailer, the better chance you have of staying in their long-term memory.
So how do you foster engagement? Here are three tried-and-true methods that are simple but effective.
1. Share a sample of your product
Not only is this a great way to show off what you can do, but it can also add visual and tactile interest to your mailer. This trifold mailer contains a free sample of our removeable vinyl label. The label, which has our logo, website, and the text, "Starting is Easy, Finishing is Hard," can be used as a sticker. If the recipient decides to affix this sticker to something, that's just another way that we can keep our brand on their mind.