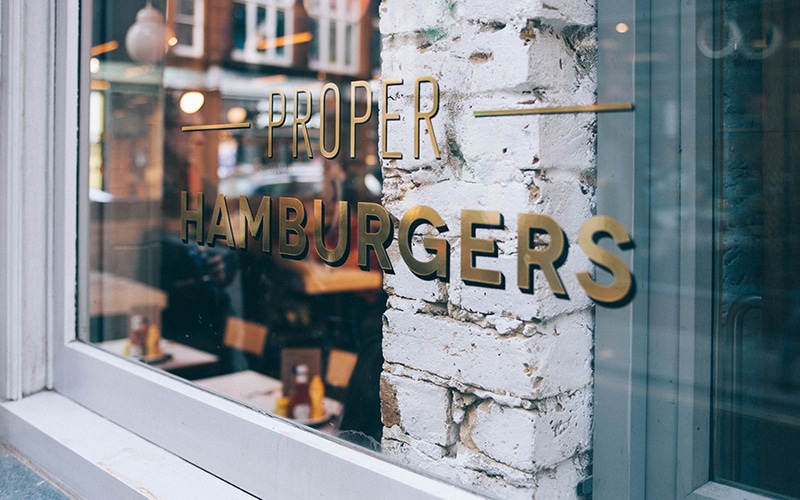 When planning the typefaces for your signs, there are two important considerations. Think about 1) the size of the sign and 2) the amount of time your reader will have to comprehend the information. A small lawn sign on a 40 mph road will require a greater level of readability than a large sign on a bus stop where the reader will be sitting on the bench or walking by on foot.
Here are four tips to help you select the best fonts for your signs.
1. Sans serif fonts with a uniform thickness are best for signage.
For maximum readability, a bold sans serif font is the cleanest option. While you aren't strictly limited to this kind of font, it may be the best option for signage that's small or far away, or for when the reader will be driving past it at 60mph.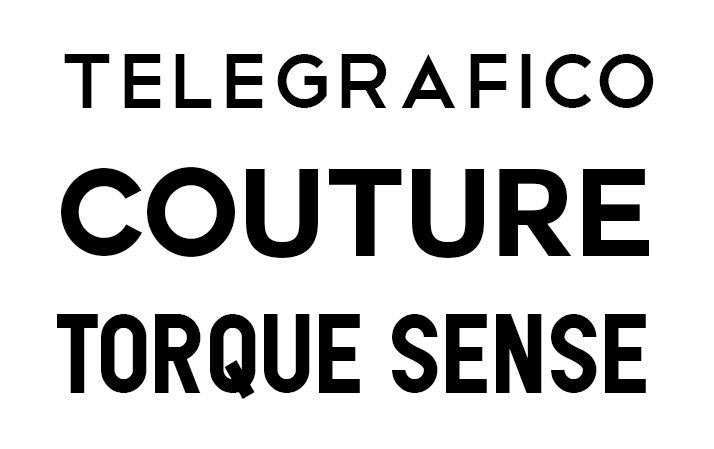 2. Increase the character spacing of your headlines for optimal readability.
If the letters are too crowded together, it might affect the legibility of your signage – especially if it's a serif font. Increasing the character spacing can make your signage easier to read.


3. If you are using a script font, select clean fonts with minimum embellishments.
Using a fancy calligraphic font on an invitation is different than placing it on signage. An invitation is handheld, giving the reader time to thoroughly comprehend the information. With signage, you only have a few seconds to capture attention. When you choose a script font, pick one that's simple and easy to read.

4. Use the script font strategically.
For maximum readability, keep the use of script to a minimum. Don't make your reader look at an entire sentence (or paragraph) in a script font. Use it strategically for short headlines or logos. Display the bulk of your message in a clear typeface.
Find more details on optimal sign and font size in USSC's Sign Legibility Rules of Thumb.