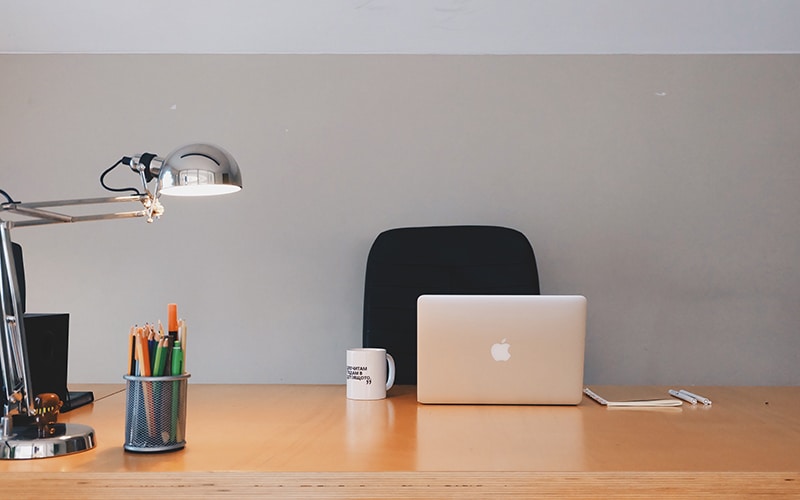 When it comes to print design, it's important to stockpile a collection of photography, fonts, icons, and other resources to help you design your best projects. There are plenty of free design resources available on the net, but often you have to do a bit of searching to find the ones that are quality without being costly.
We've done the footwork for you! Here's a list of our favorite sources for free stock photos, fonts, vectors, print templates, and more.
To make this list, the resources on these sites had to be ✔ free for commercial use and ✔ require no attribution.
We plan to keep this post up-to-date with any awesome resources we come across in the future that meet these requirements. Bookmark this page, and you'll always have quick access to a comprehensive list of resources for your projects.
Free Stock Photos
• Pexels
• Unsplash
• Gratisography
• Pixabay
• picjumbo
• Pik Wizard
• Rawpixel
• Reshot
• Stockio
• 1001 Free Downloads
Free Fonts
• The League of Moveable Type
• Font Squirrel
• 1001 Fonts*
• FontSpace*
• Font Meme*
* We linked to the "Free for Commercial Use" section of these websites, but they contain fonts with a variety of license types.
Free Vector Graphics
• Vector Portal
• Retro Vectors
• Pixabay
• illustAC
Free Icons
• Aiconica
• iconmonstr
• Endless Icons
Free Pre-Designed Print Templates
• Free Design Resources
• Pixeden
• Pixelify
Patterns
Typography
• Font Pair - Helps you find beautiful font pairings with Google Fonts
• Fonts in Use - An independent archive of typography inspiration, organized by industry
Misc.
• Find Guidelines - Find brand assets and usage guidelines for social outlets and other popular brands